What I can do for you, some of my work in 90 seconds
...
Take a look at some of my work and the skills and services that I offer in a short promotional video.
Innovative, passionate, engaging, responsible, enthusiastic and creative
.
With over 10 years of experience in the fast paced and ever changing field of visual communications, my skills and knowledge have given me a strong and well-rounded digital, interactive and multimedia background to manage and craft creative solutions for all of your business and marketing needs. These include art direction, brand strategy, the creation of concepts, storyboards, digital designs, wire frames, prototypes, user interface designs, user experience designs, information graphics, motion graphics, interactive media, web design, print design, animations, explainer videos, tutorials, emails, rich media banners, social media and state-of-the-art presentations.
Past clients and employers include Verizon, Capital One Bank, Toys R Us and many more. Shoot me an email to see how I can help you and your company.
Adobe CC & latest software
0
Leadership & management
0
Interactive (UI/UX) design
0
Motion graphics & animation
0
Brand, logo & print design
0
Digital, interactive and visual design
.
Please take a look at the samples of my work from past employers and clients by selecting one of the logos below.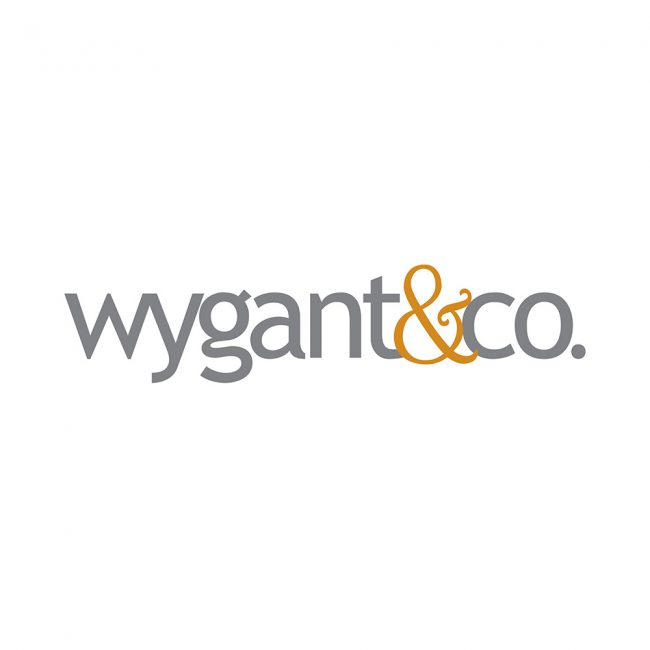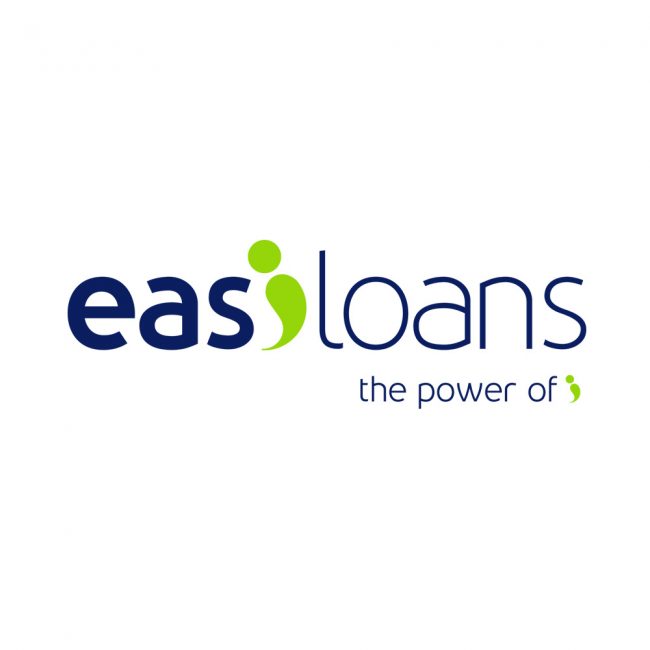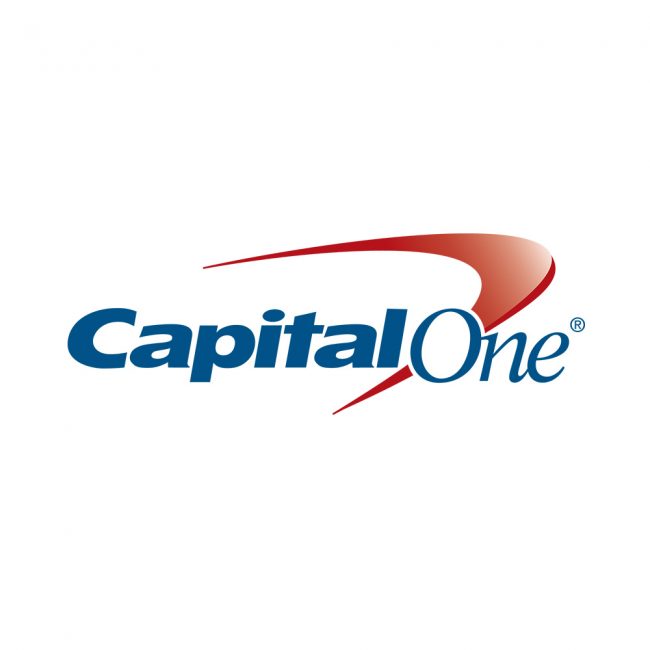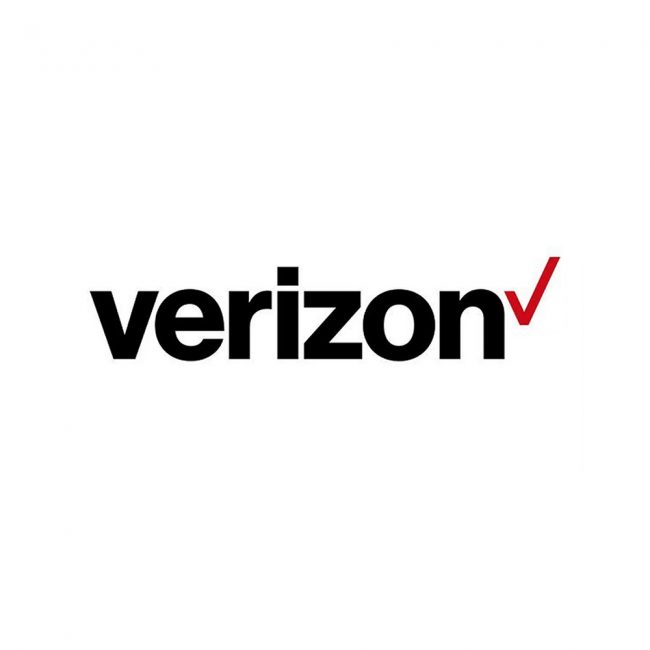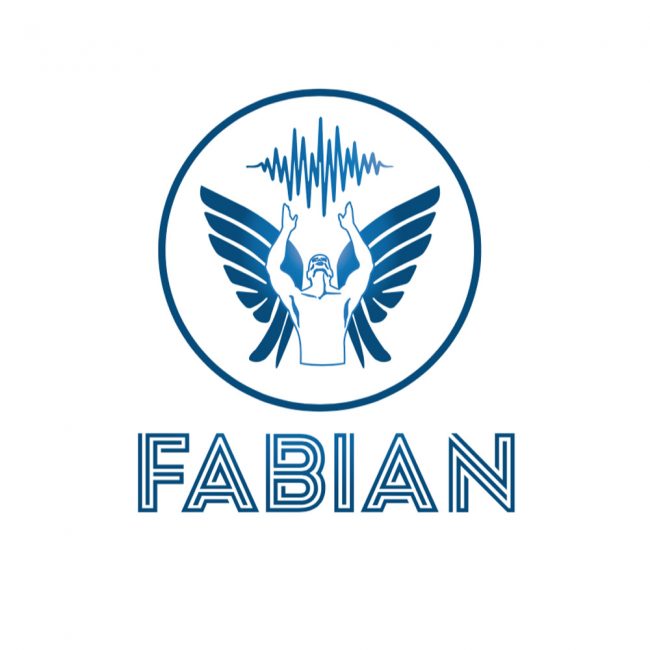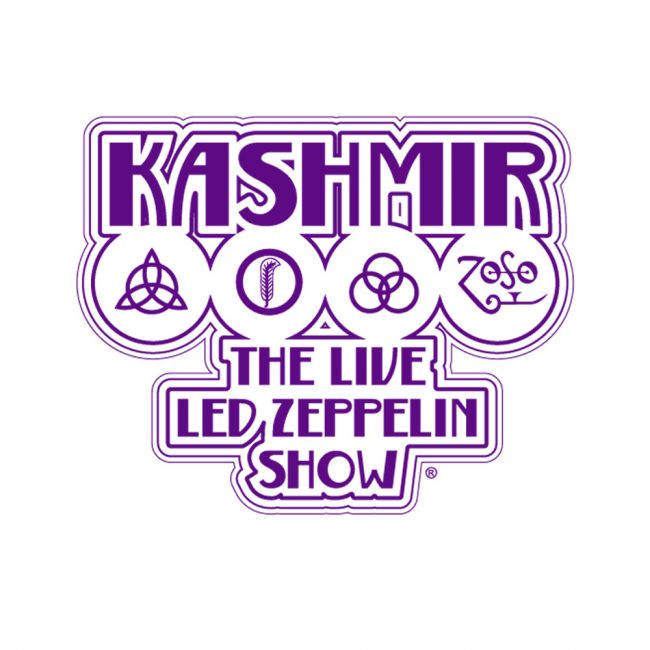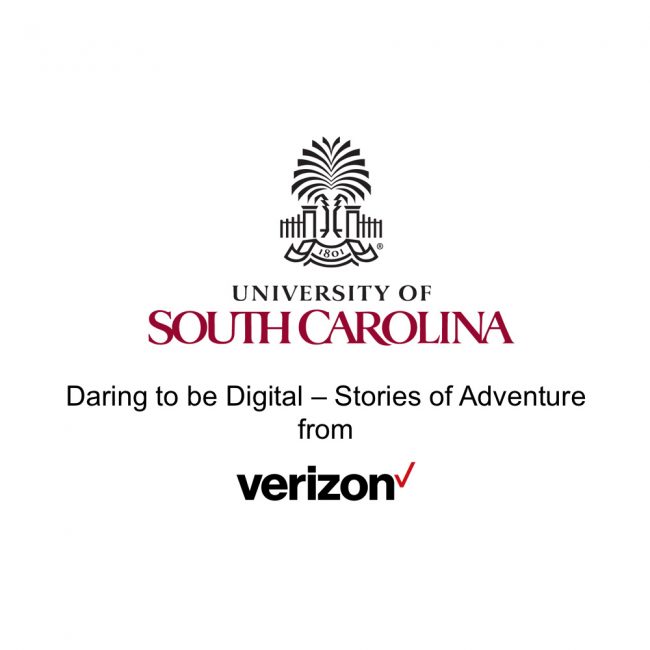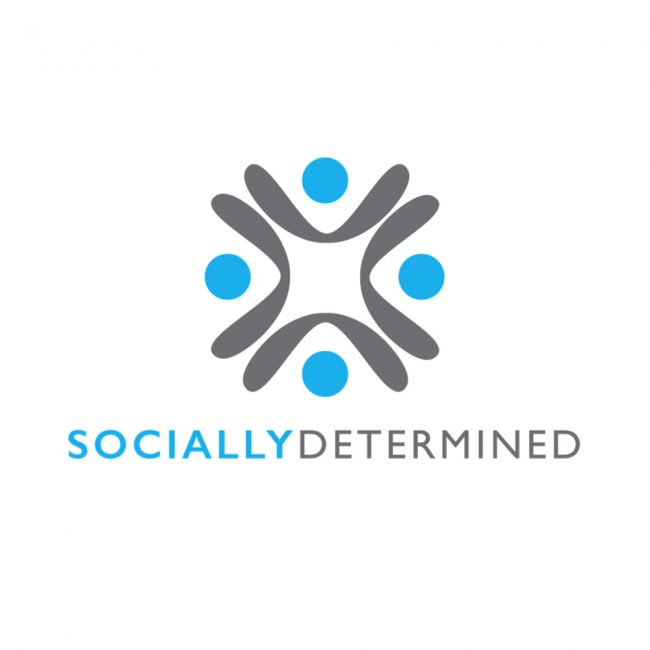 15
Years of Experience
15 years of experience in the field of visual communications.
45+
Certificates of Training
8 years of training from the top talent in their field on lynda.com
3
FCS Portfolio Awards
Won 3 awards for Capital One Bank at FCS Portfolio Awards 2015 for social media
1000000
Reduced Customer Service Calls
Reduced over a million customer service calls in the first quarter of 2013 with my Ask Verizon avatar system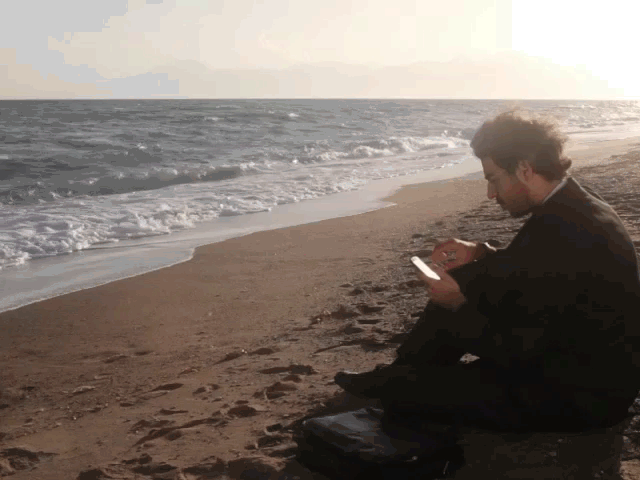 Concepts to completion & everything in between
.
From the start of my design sketches and research, all the way to the final deliverables, I follow User Centered Design, 360 degree design thinking as well as several other strong design principles that not only guarantee the best work, but also follow the standards and guides that are demanded in the industry.
Reach Out to Me!
Logo development, Illustration, book covers, print materials and much more
...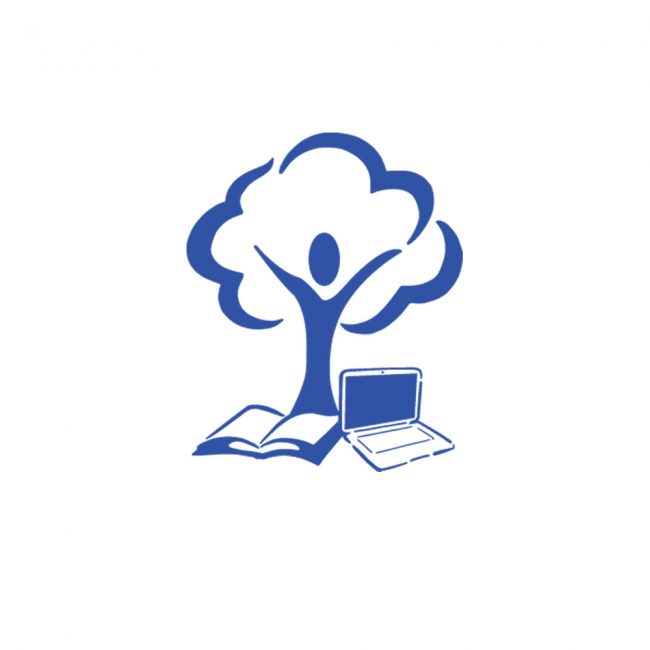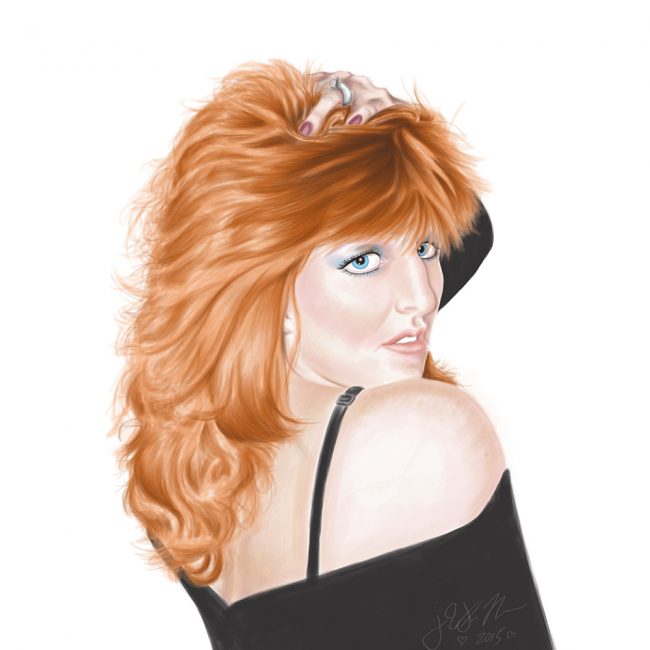 "Jean is the complete art director. He is also passionate about what he does. Bring him in and talk with him, then bring him onto your team. He is indispensable. ''
"Jean is a great communicator and works to build consensus. He represented our team at corporate HQ and was well respected for his professionalism, knowledge, creativity, and talent. "
"Jean was the lead designer on an exciting, highly targeted facebook campaign for Spark Pay. After the launch we saw insane results, higher social engagement than projected and higher customer conversions."